Nokia 3310 is still popular among some Indian women who make use of it as a Vibrator.
Apparently In India 3310 was the most favourite phone and a few other old Nokia phones so much even many Indian women make love to them. Literally. The Nokia 3310 was known for its durability and rather extra powerful vibrations whenever it would ring, seem to be still popular among some Indian women who make use of it as a Vibrator. They apparently use the Nokia 3310 phones to pleasure themselves, probably also because good vibrators are likely difficult to find in a country like India where Vibrator are still a taboo.
An Indian women 's confession on how they used Nokia 3310 as a vibrator.
According to a website called Agents of Ishq, which recently surveyed 100 Indian women to find out their sexual behaviour and practices.
And the shocking results came out that Nokia phones found a surprising mention whenever the women talked about masturbation. When the Indian women were asked how they masturbated ? and the shocking answers from a number of them apparently pointed towards a Nokia 3310 phone from the decade when the Nokia was dominating the phone market.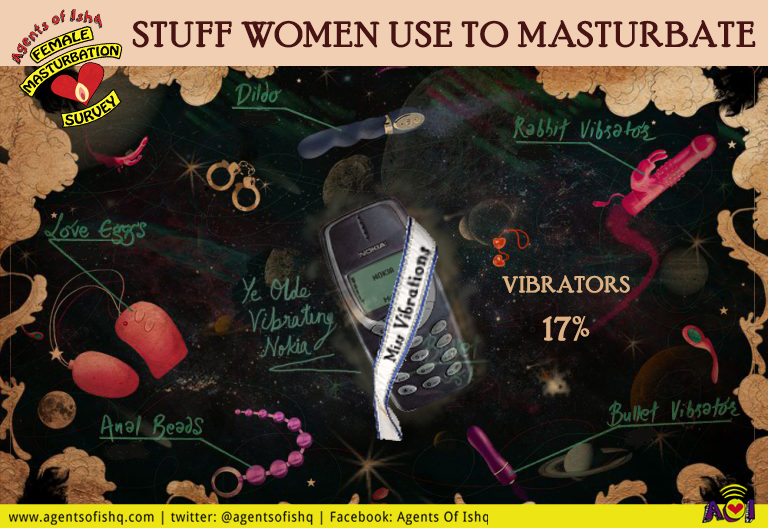 Here are some interesting questions and answer about Indian Women Masturbation.
1. How often women masturbate ?
Ans: 1/3 of women said they masturbated every day and 1/3 twice a week. 16% 3-4 times a week.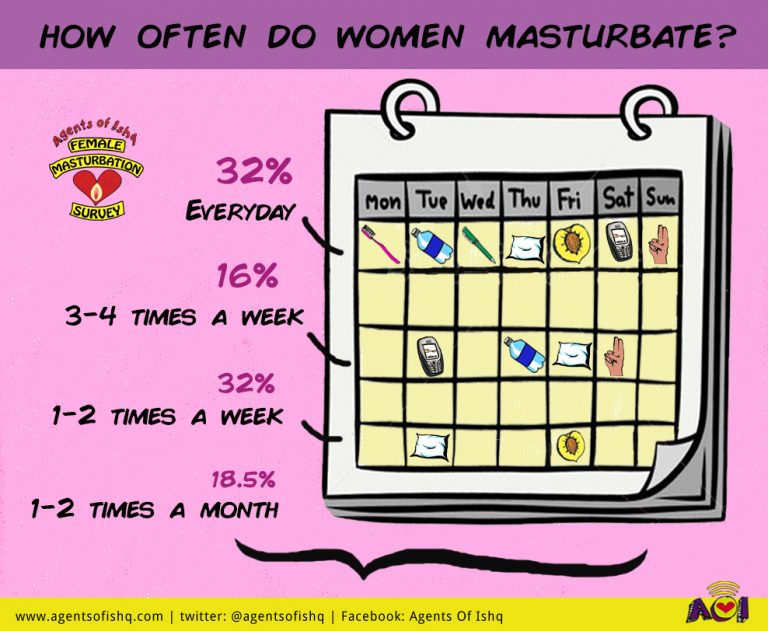 2. How long does it take you to reach orgasm ?
How long it takes women to orgasm depended on their bodies and natures and also their context – did they have enough privacy or not, which many don't. But on average it's different strokes of the clock for different folks, what's there?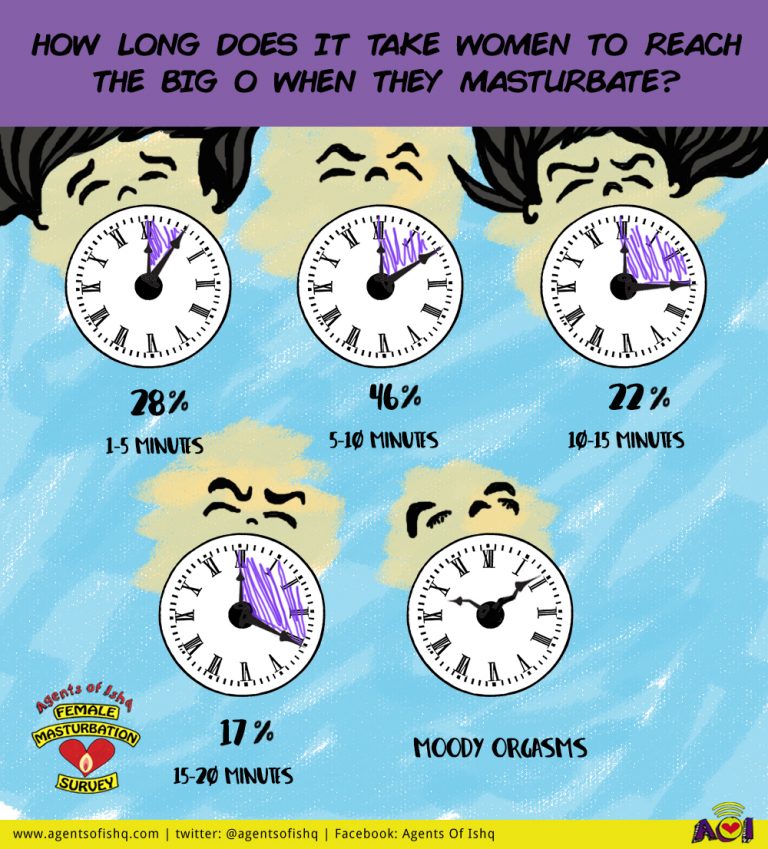 3. What do you generally masturbate to ?
Most commonly you heard that, "Women like erotic books & stories, men like porn." but, Who knows what it means when one person's romance novel is another's porn and one person's erotica is another's yawn. A notable number of women did prefer to read but more than half preferred visual stimulation.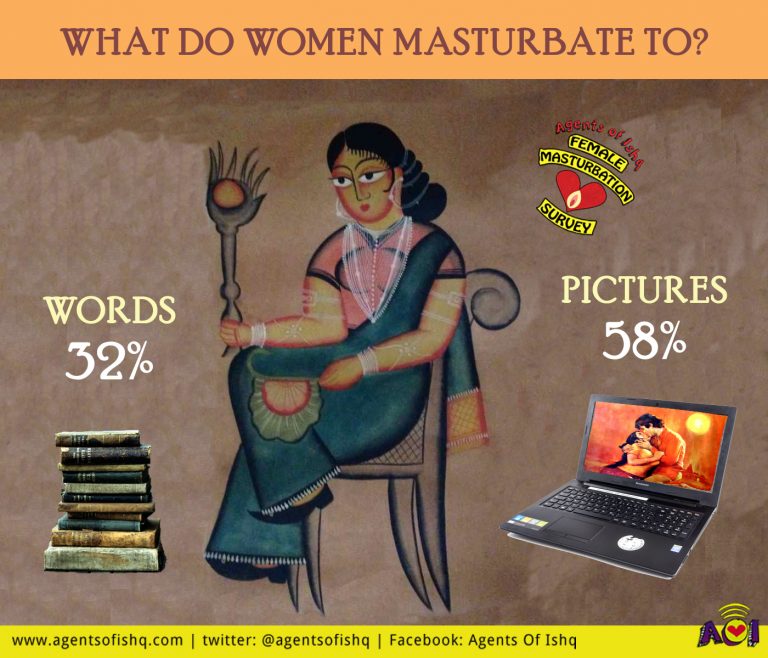 4. What is the most unusual thing women have use to masturbate ?
Women's masturbation aids fell into three categories.
One was the Organic method. 14% people preferred using what God gave them – their fingers – to masturbate. 24% preferred water – hand showers, jet sprays. That's what we call good, clean fun.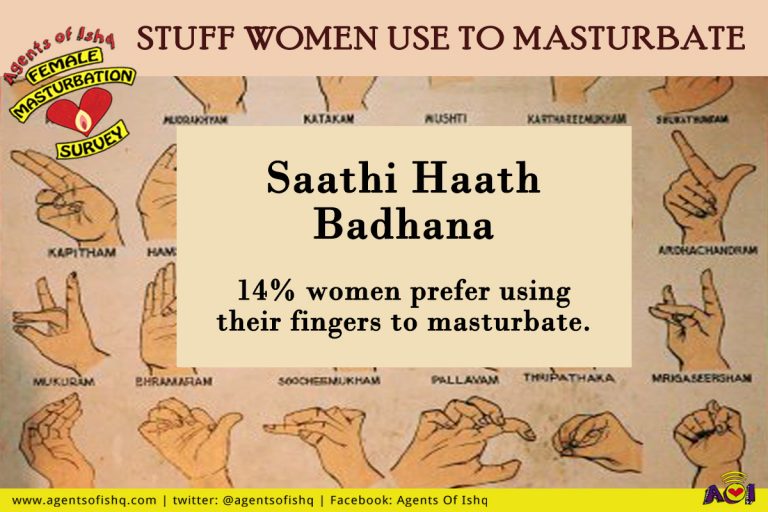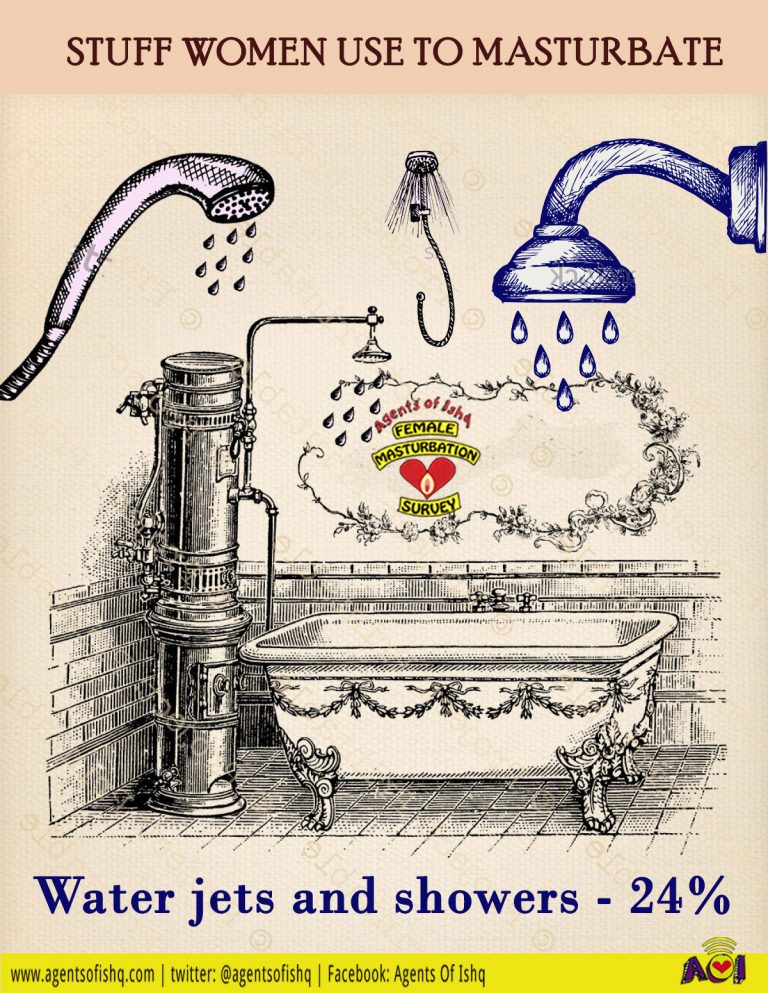 The second category was Invented. So, vibrators and sex toys. But this pageant had a surprise winner – the old Nokia 3310 vibrating phone made several appearances on this survey! We have no idea why that company is not the market leader after this!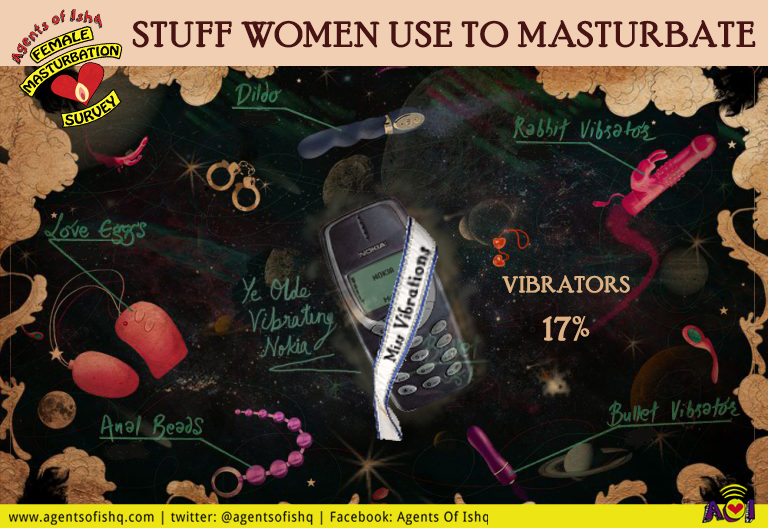 The final category was Domestic. Many people like to use things available at home, and they ranged from traditional to inventive. They made up the largest number at 54%. A notable appearance was made by the toothbrush which 13% of this number employed (good clean fun again!).
Here is the full video of Indian women confession on their masturbation practices.
Video Credit : So Effin Cray | YouTube.com
Article Credit : agentsofishq.com
Also Don't Forget To Watch Video About :
[Video] Bhairavi Goswami explains how to get bigger boobs
[Video] Hot Pre-Wedding Shoot by Indian Bride on Cheap Thrill
7 things you didn't know about Anushka Shetty